Improving staff
communication & their love of the job!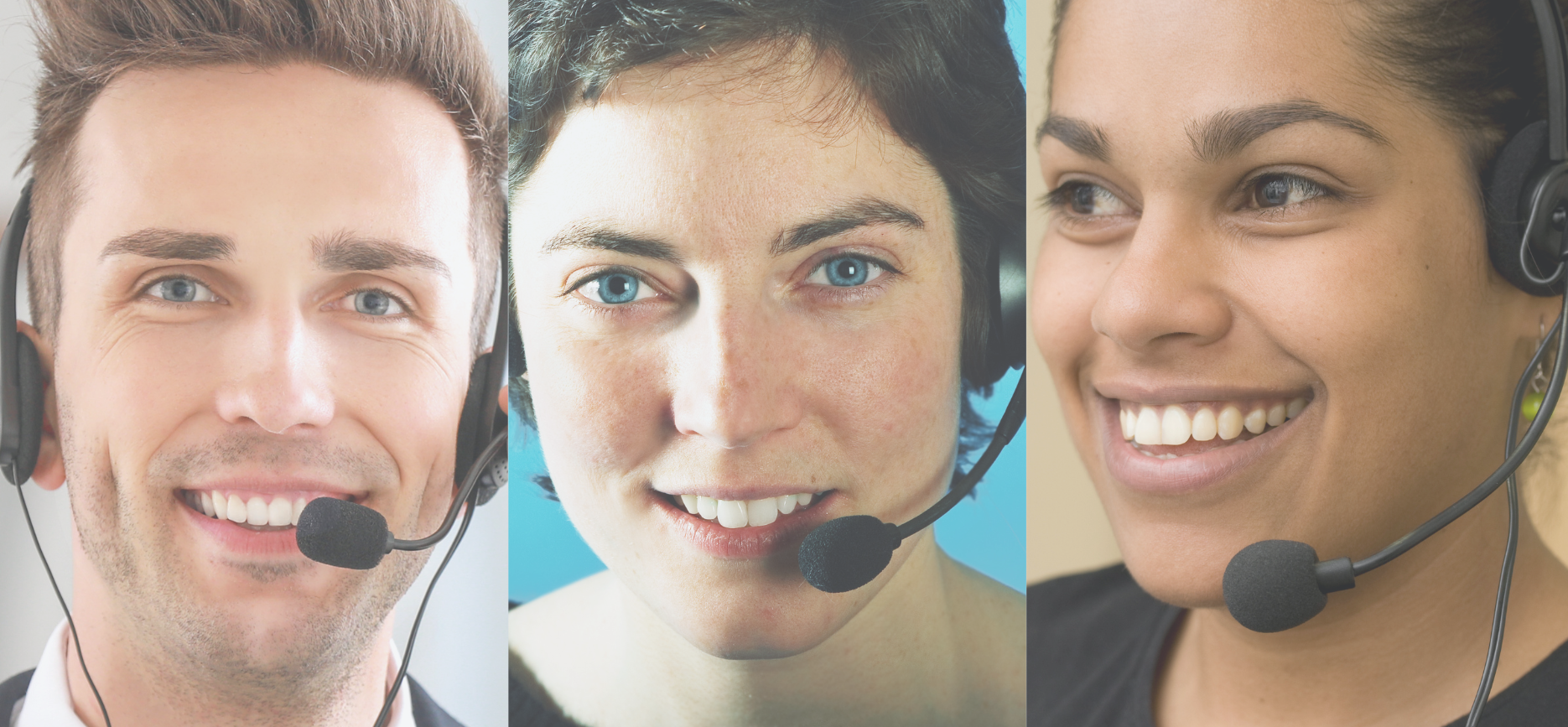 Making difficult
conversations
feel easier...
This course is designed to equip and empower you to handle difficult patient conversations . We help you to realise:
how valuable your role is to the NHS,
a broad understanding of the causes of challenging conversations
the skills that help you to succeed as an expert patient communicator.
how to care for yourself, your team, each other - and to enjoy your role!
The programme will build your skills and confidence as a precious member of your healthcare team.

Feel empowered, like Millie!
"

For me this approach has helped me see that I can achieve way more than I gave myself credit for to begin with"






Primary care administrator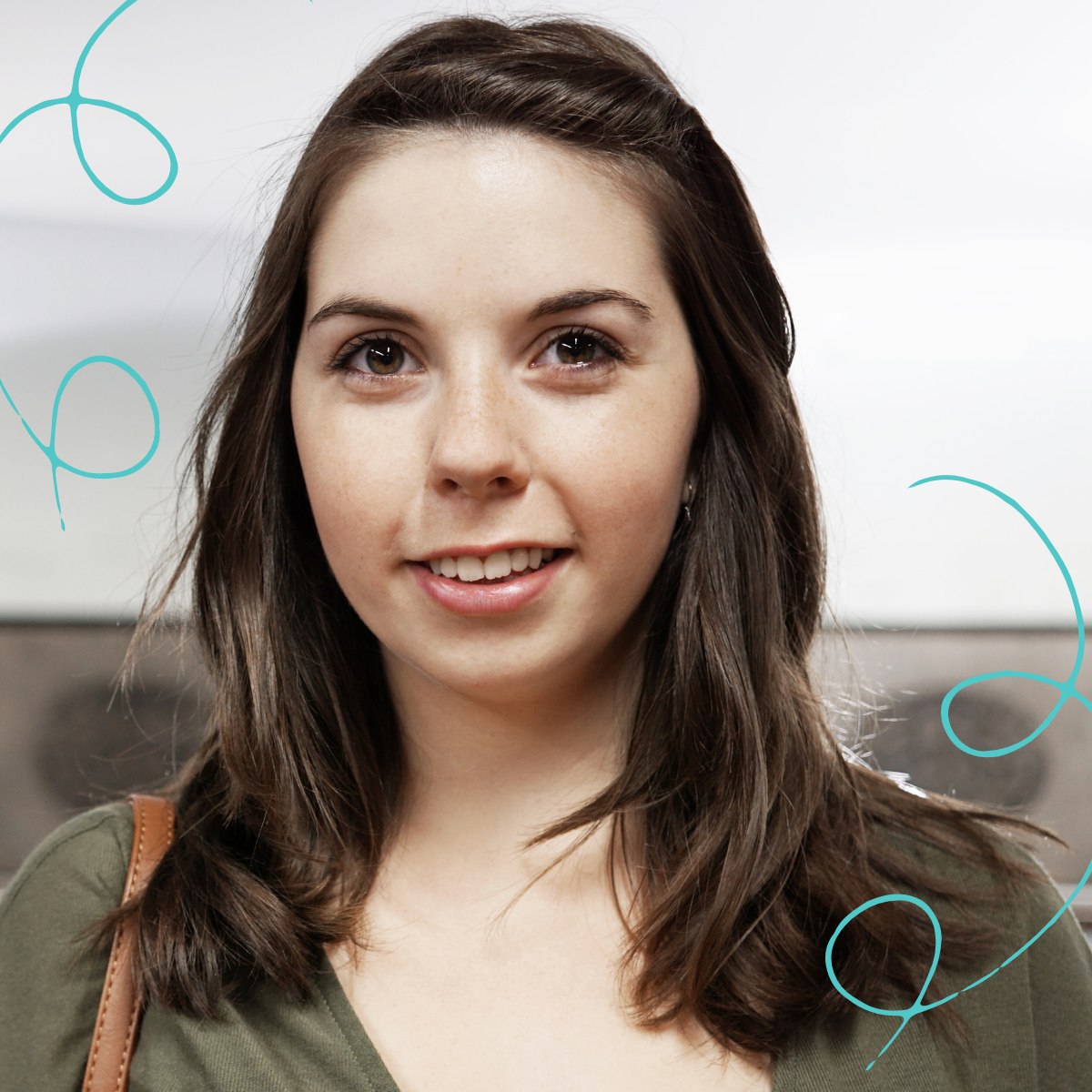 Feel proud of your role

Feel equipped to handle all patient contacts.


Feel connected to your job and eager to succeed.




I'm ready to feel confident in my role, Sign me up!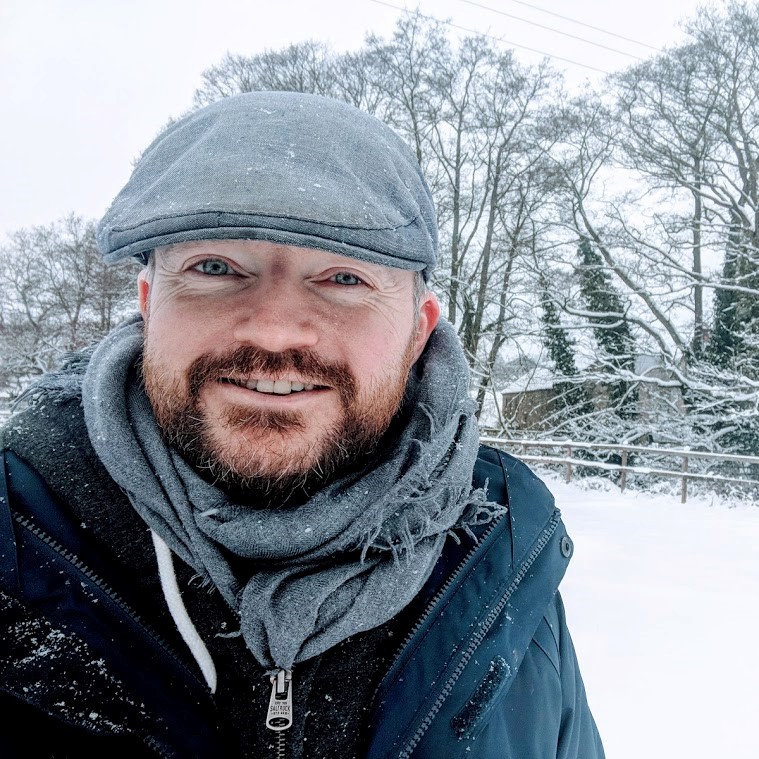 Expertly led
Our video content is led by Dr Craig Newman (Clinical Psychologist, author of 'Leading Primary Care' and specialist leader of NIHR health communications research). who will expertly guide you whilst also empathising with the challenge. 22 years in the NHS and now a leader in supporting NHS training and resilience.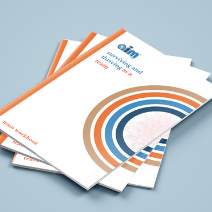 Course Handbook
We provide you with a handbook with everything you need to complete the course, record your ideas and thoughts and is full of helpful tips for you to use in the future.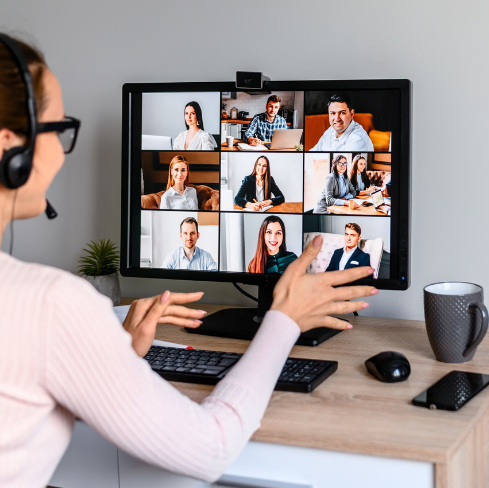 Certificate & Newsletter
You will receive a printable certificate at the end of the training, showing 2.5 hours of CPD.
We also send all of our trainees a quarterly newsletter, showing learning and answers to questions relevant to primary care admin staff!

Regional Case Study


This course was recently commissioned to be provided to all admin staff in a Southwest county of England
(120+ practices).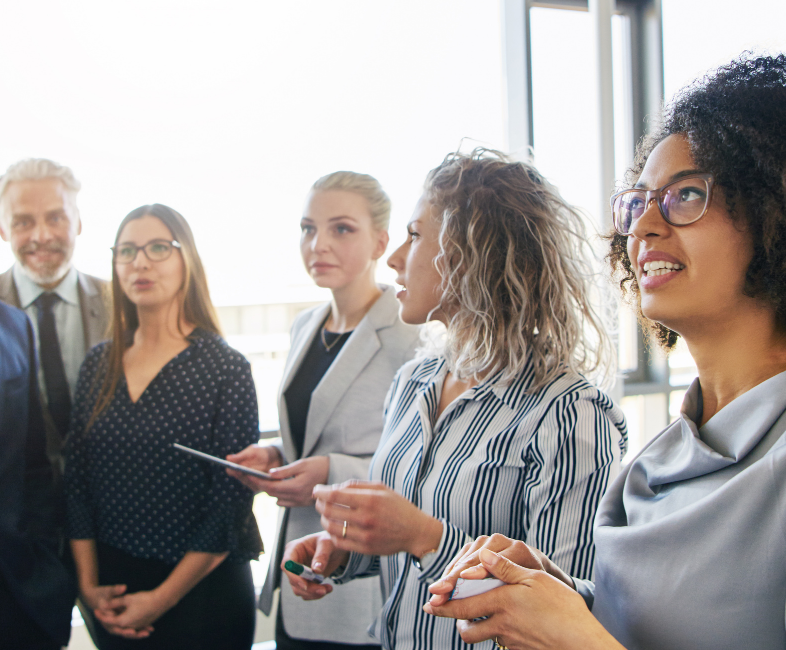 How the course helps you and your admin team.
FAQ's
Who is this course for?
Healthcare admin staff who regularly experience difficult conversations with patients

Why should I do this course?
We will upskill you so that you feel confident in your job, can enjoy it more and can support your wellbeing at work. You will also get a certificate of professional development
When is the course?
This is a digital course so you can do it when you have the time just log in and off you go!



How long does it take?
2.5 hours in total although it is broken up into approximately 20 minute chunks
What do I need to do the course?
A computer, a pen and you (cup of tea optional!)
Can I watch videos again?
Yes of course, and you have 13 months to complete it.





We enable success in others by providing the right tools at the right time, to enable growth.
Find out more about what we offer at www.aimyourteam.com
Sample content

Tips 2-3 of our Active Listening training video (4 mins)