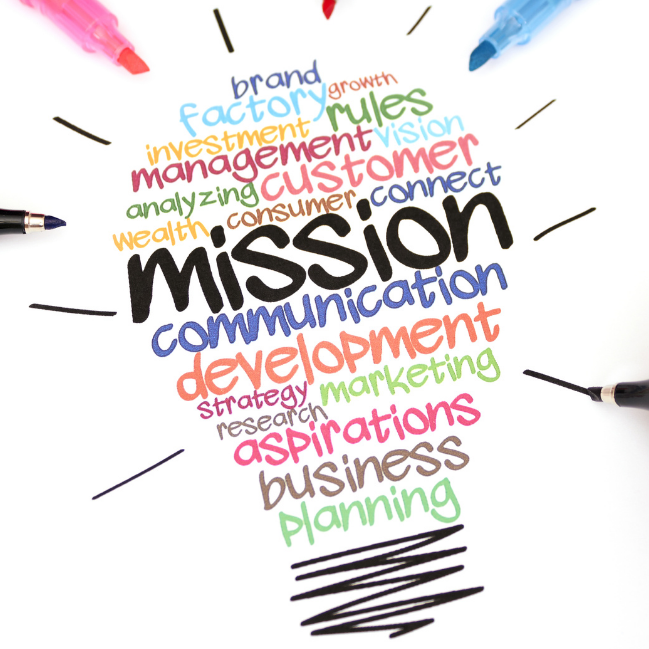 Finding your purpose, at pace!
Finding purpose doesn't need a spin doctor - it just needs a safe connection to what your team feel, want and turn up for!


This workshop is intentionally designed to focus the team's efforts into
2 hours -
whilst ensuring all voices are heard and translated into a concrete mission statement that you can take forward as a team.
What is Team Spark Visioning?
Dr Craig Newman your course leader explains what visioning is and why it is essential for teams.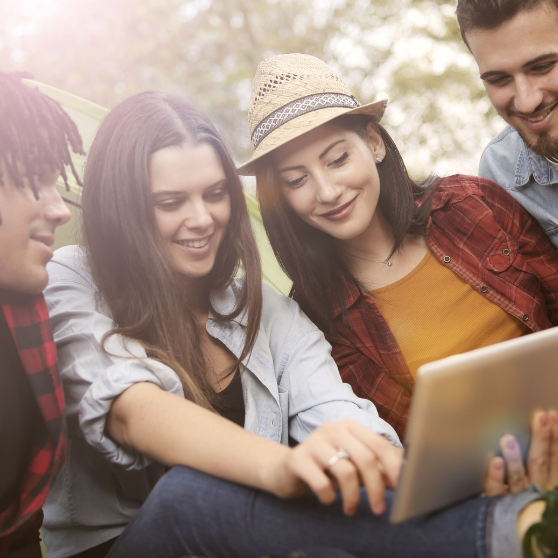 A fully guided video (9 videos) 2 hour workshop for your whole team
Expertly guided workshop by Clinical Psychologist and teams specialist Dr Craig Newman.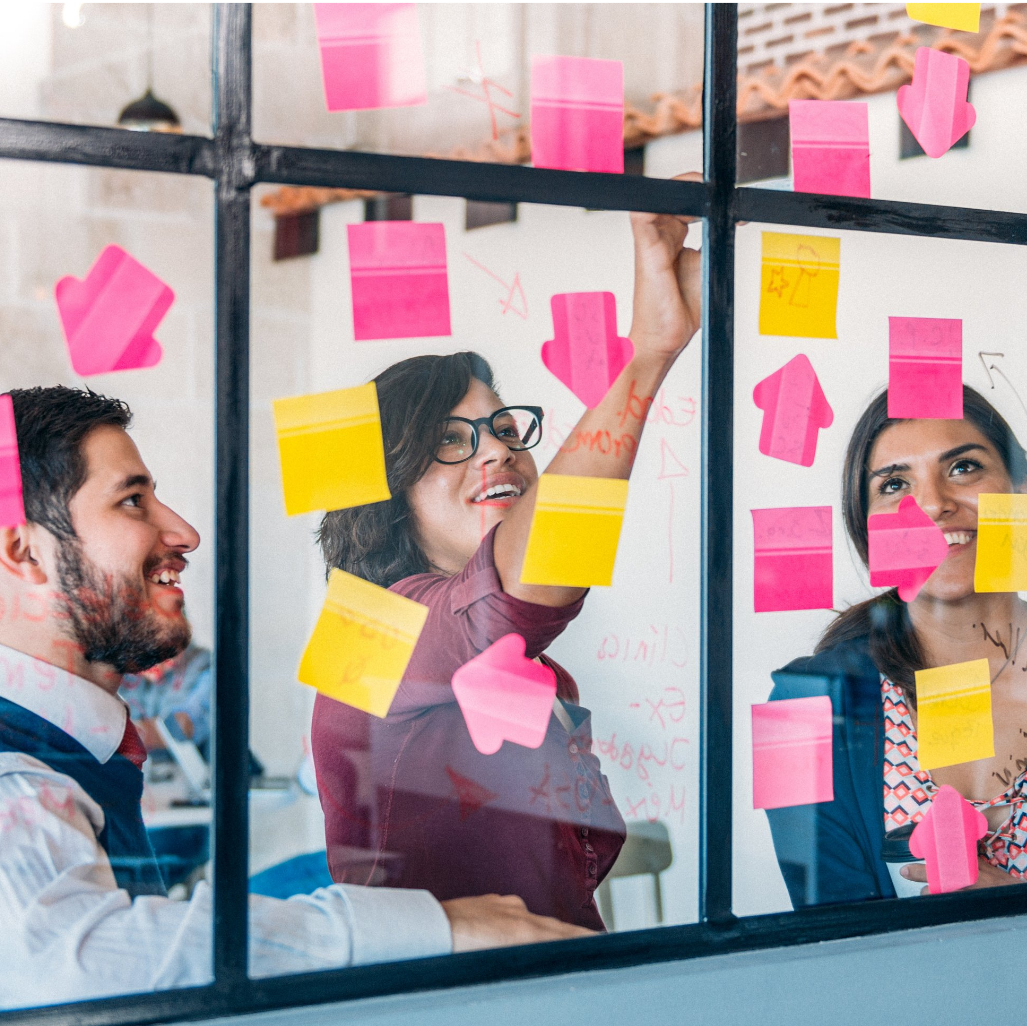 Guided exercises to capture your whole team's contributions
The workshop is designed to allow all members of your team to contribute ensuring you access the diverse ideas of everyone present.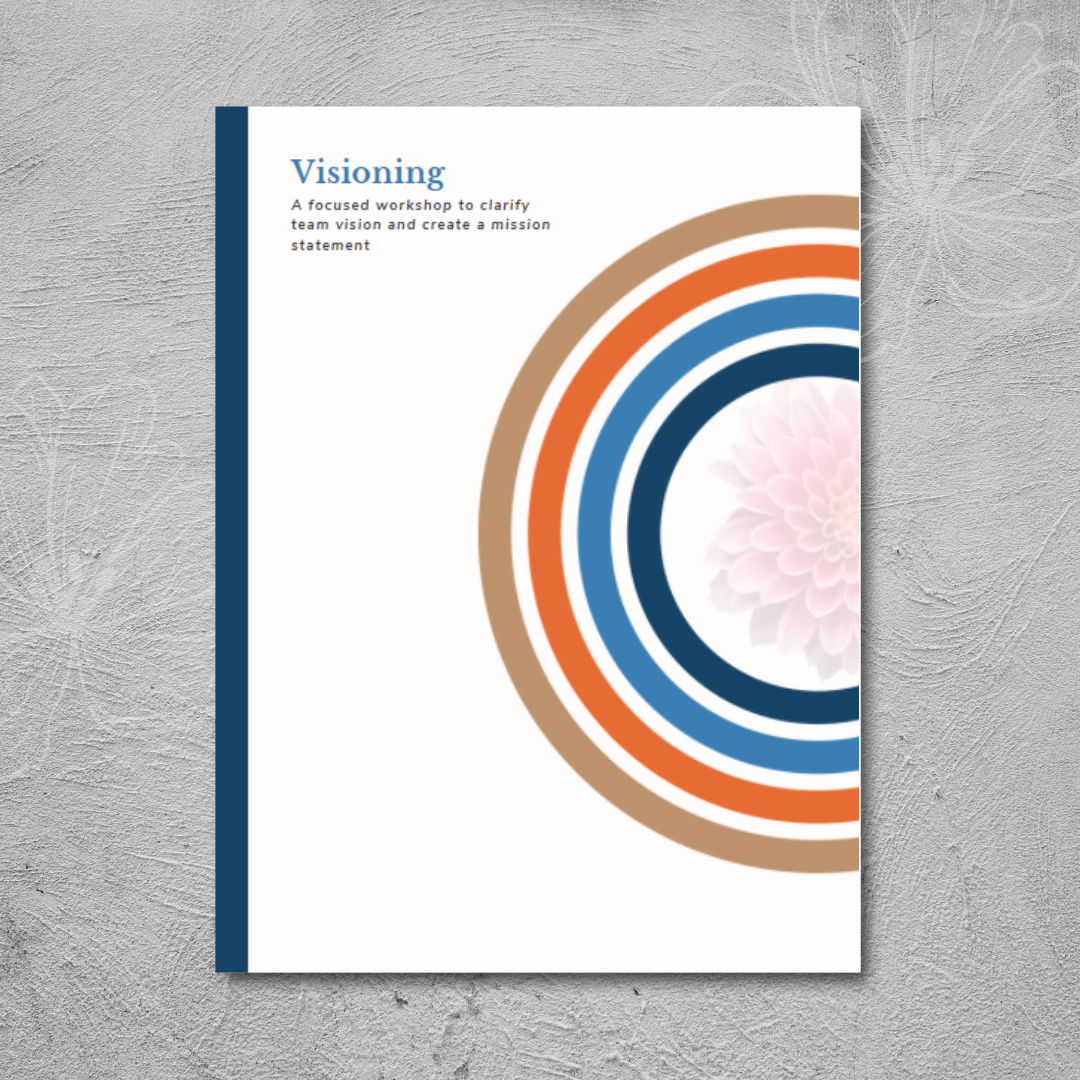 Supporting workbook for partcipating team members
Downloadable and printable handouts to help capture your team's ideas generation.
Spark Your Team's Purpose (Rapid Visioning Workshop)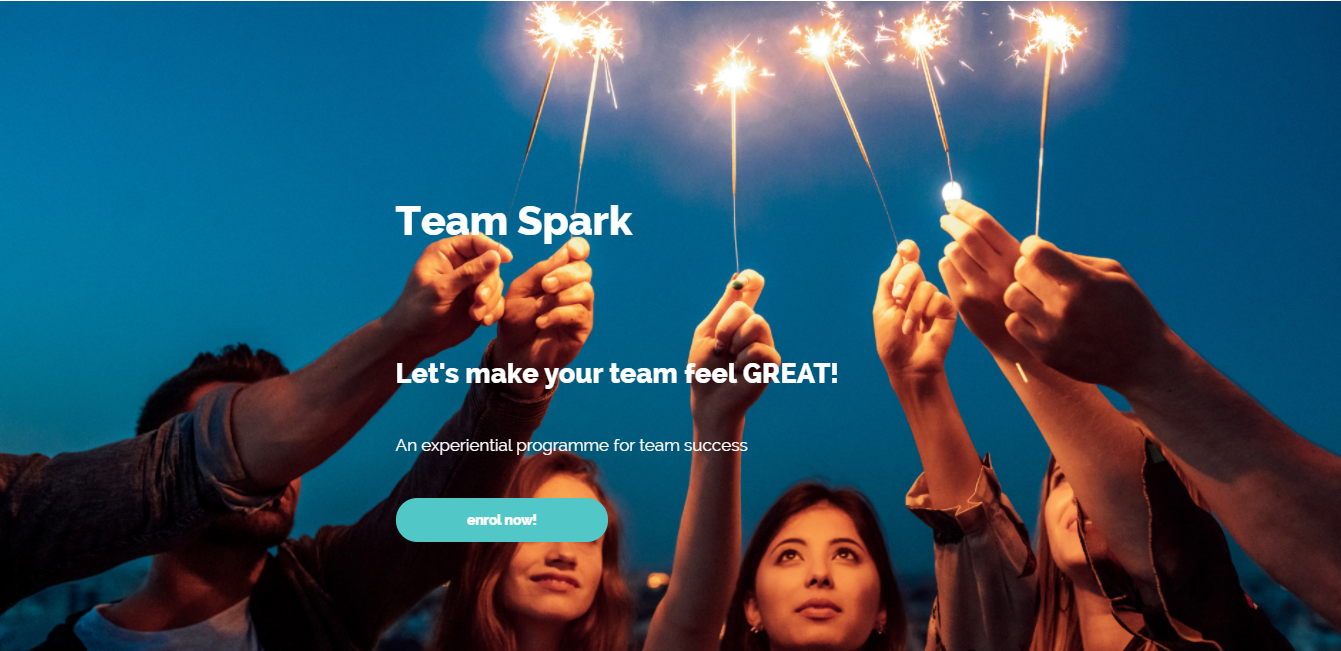 FEEL LIKE YOUR TEAM WANT MORE?

We offer our Visioning Workshop as part of the TEAM SPARK MASTER CLASS course.
See below for links to the FULL programme
or click on All Products on the site menu above.
What people say
"Helpful and thought provoking -taking time out to dedicate to team development made the team members feel valued and appreciated"
-National team manager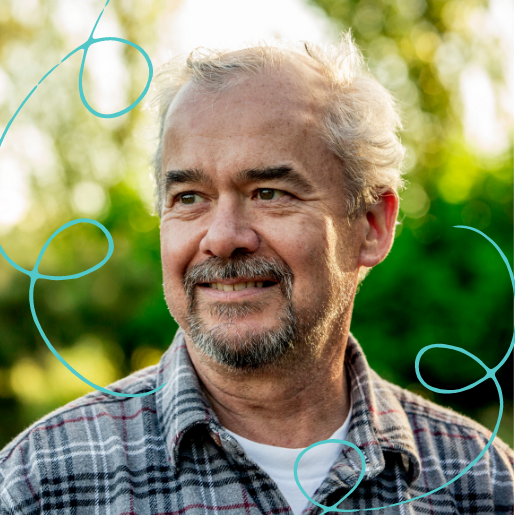 Other programmes to help your team feel great!
Team Spark programmes are designed to help your team feel more connected, valued and engaged -check out how we can help your team.
Check your inbox to confirm your subscription