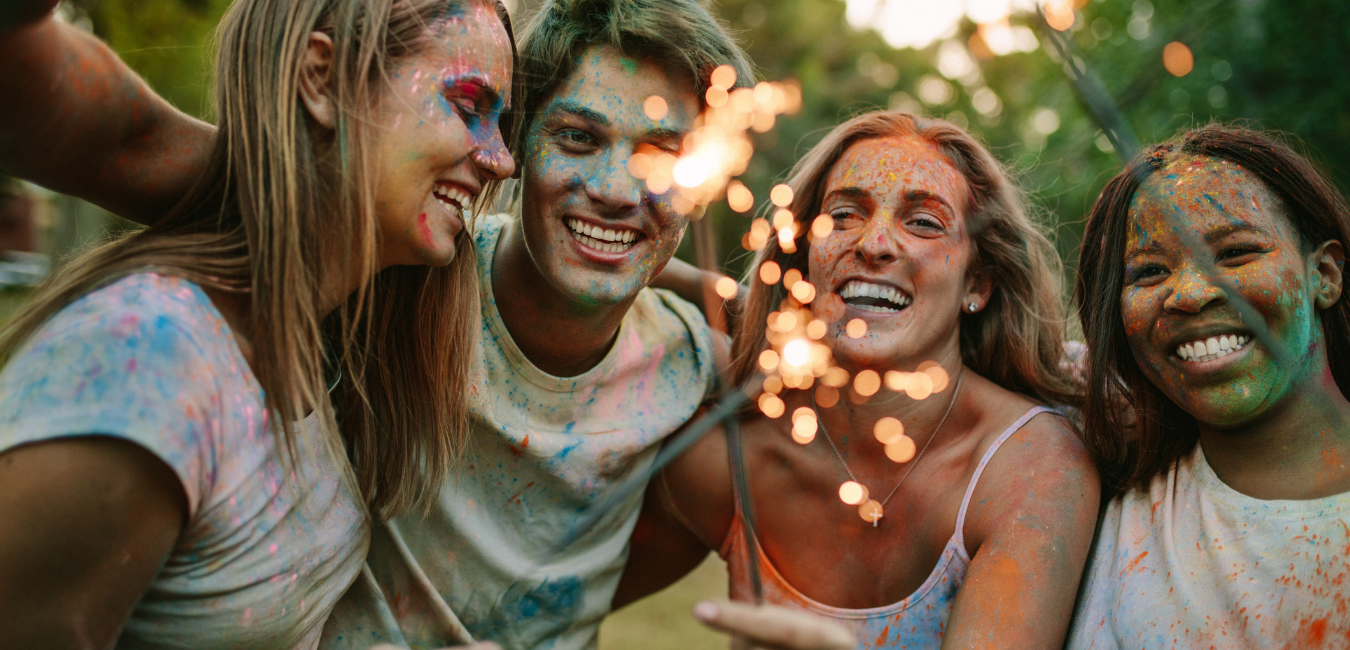 Team Spark is a programme of seven specially crafted workshops to support your team in developing more successful working through greater understanding of each other and yourself.
The programme will help your team tackle difficult conversations, recognise and tap into your diversity, create positivity in your team culture and relate to each other as people not just as colleagues.
This is proven programme that works with diverse teams in diverse sectors and is designed to work with face to face, or remote teams, large or small.
Dr Craig Newman explains what Team Spark offers your team.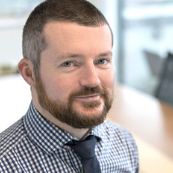 Expertly led
Our video content is led by Dr Craig Newman, who will expertly guide you and your team every step of the way through the workshops allowing everyone to participate fully in the programme.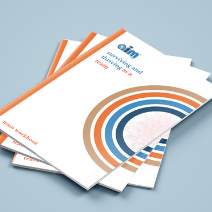 Guidance and support
We provide you with full instructions, timings, how to guides, a facilitator's handbook and team workbooks to help you deliver the course, interact with the exercises and record your insights and learning to refer to in the future.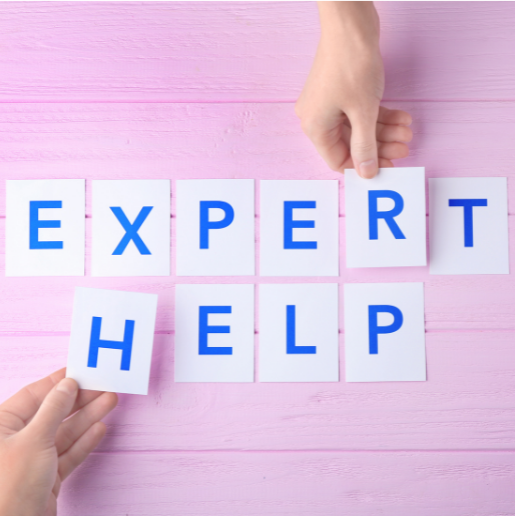 Support options
Team Spark is designed to used by the team itself as a comprehensive package for functioning teams. However, we recognise that sometimes teams may need help to launch the programme so we provide one 30 min set up session run by us.
If your team would prefer the full programme to be delivered by us this support is available to be purchased in addition to the online course.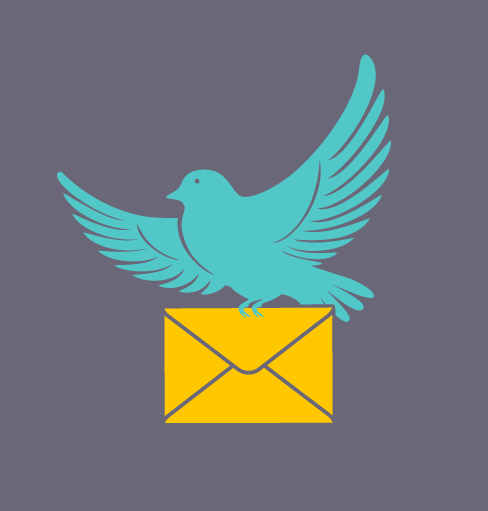 How we can support you further with
Team Spark
Prefer us to deliver the programme?
Need an organisational package for multiple teams ?




What people say
"

I've really enjoyed the experience. It has helped us to build our sense of 'team', given us the skills to deal with challenges, and has been hugely important in helping us managed the issues that come from working remotely". 



-Senior team leader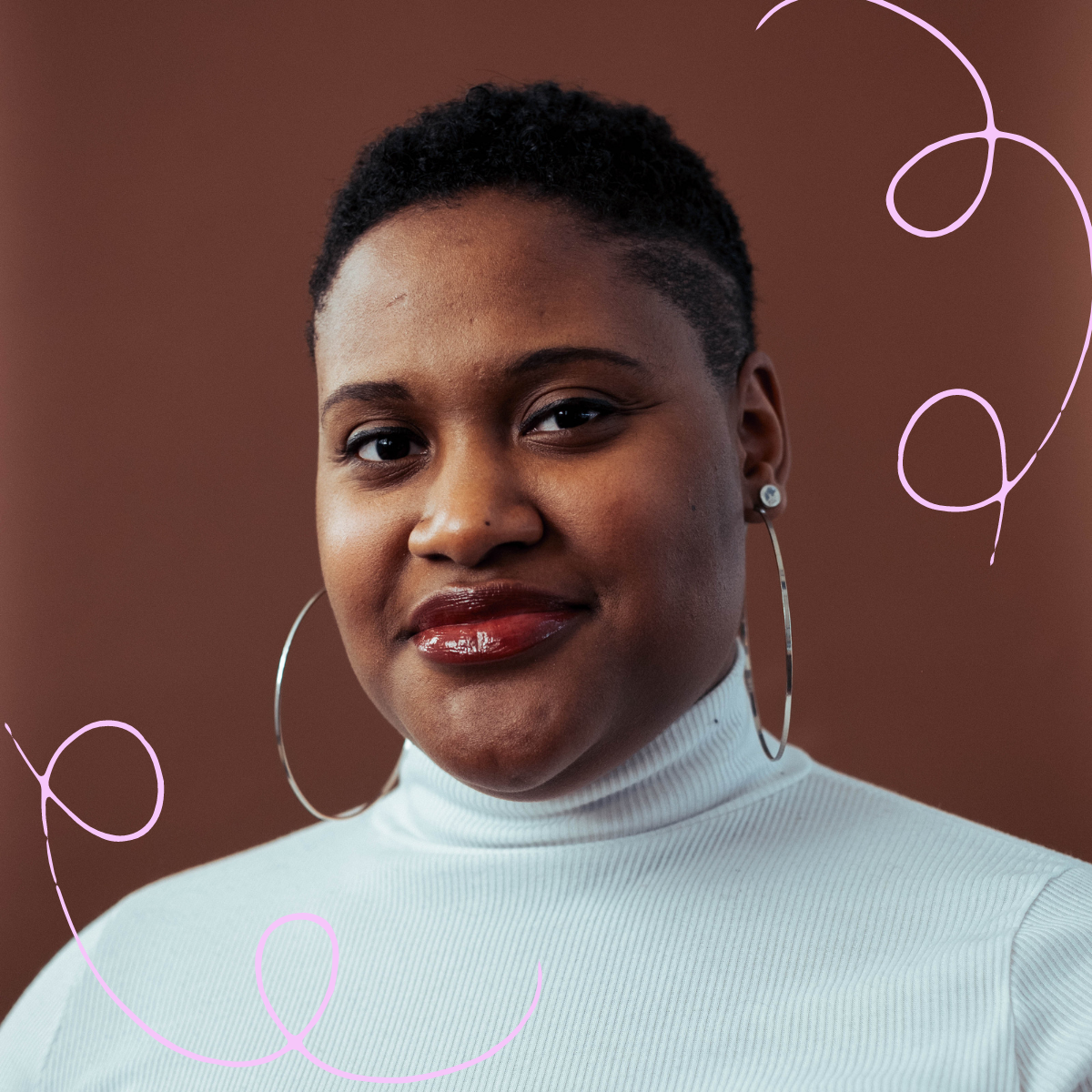 Check your inbox to confirm your subscription
The Aim Approach
We feel a special sense of privilege in being able to support people's journeys towards growth.  
This course is meant to inspire you, to awaken your appetite for growth and to leave you with a new felt sense of capability in going forwards as a team.
aim-you, the name of our approach, is built on the belief that people will transform when the correct insights, environment, challenge and reflective practices are created.  
This approach is grounded in theory and clinical practice, shaped by decades of work and shared learning with 1,000s of clients facing complex challenge in an almost infinite world of unique history and context.
Our role is to point you at growth and to guide you towards learning how to let go so that you grow towards it.
More courses to make your team feel GREAT!
We feel passionately that everyone should benefit from some fundamental psychological awareness around team relationships.


This is why we offer this workshop to you for FREE!