Welcome to Our Programme Page.
If you are seeing this, you likely logged out, so will need to Log In on the button above.
About Us
We believe that the right knowledge has the power to transform lives. Our team of chartered psychologists has dedicated their careers to creating tools designed to make a significant impact on people around the world.
We are passionate about empowering individuals to become more successful, free, and fulfilled by providing them with the tools and resources they need to navigate life's challenges.

Drawing from our personal experiences, extensive clinical training, years of research, and countless hours spent working with clients, we have crafted a range of courses that cater to a variety of needs.
Our flagship program, Get Out Get Love - GOGL, has already helped countless individuals recover from the impact of domestic abuse, and we continue to develop new programmes to address other pressing issues that affect people's well-being.
Our tools are carefully curated, blending evidence-based practices with compassionate and practical guidance to ensure the best possible outcomes for our participants.
When you enroll in one of our courses, you're not just gaining access to a wealth of knowledge; you're also joining a shared journey with like-minded individuals who share your goals and aspirations.
If you have any questions or need assistance in choosing the right course for you, please don't hesitate to reach out to our team. We're here to support you every step of the way.
Wishing you a transformative learning experience,

The Aim-You Psychology Team

"I think for me, I've just seen that I can achieve
way more
than I gave myself credit for to begin with."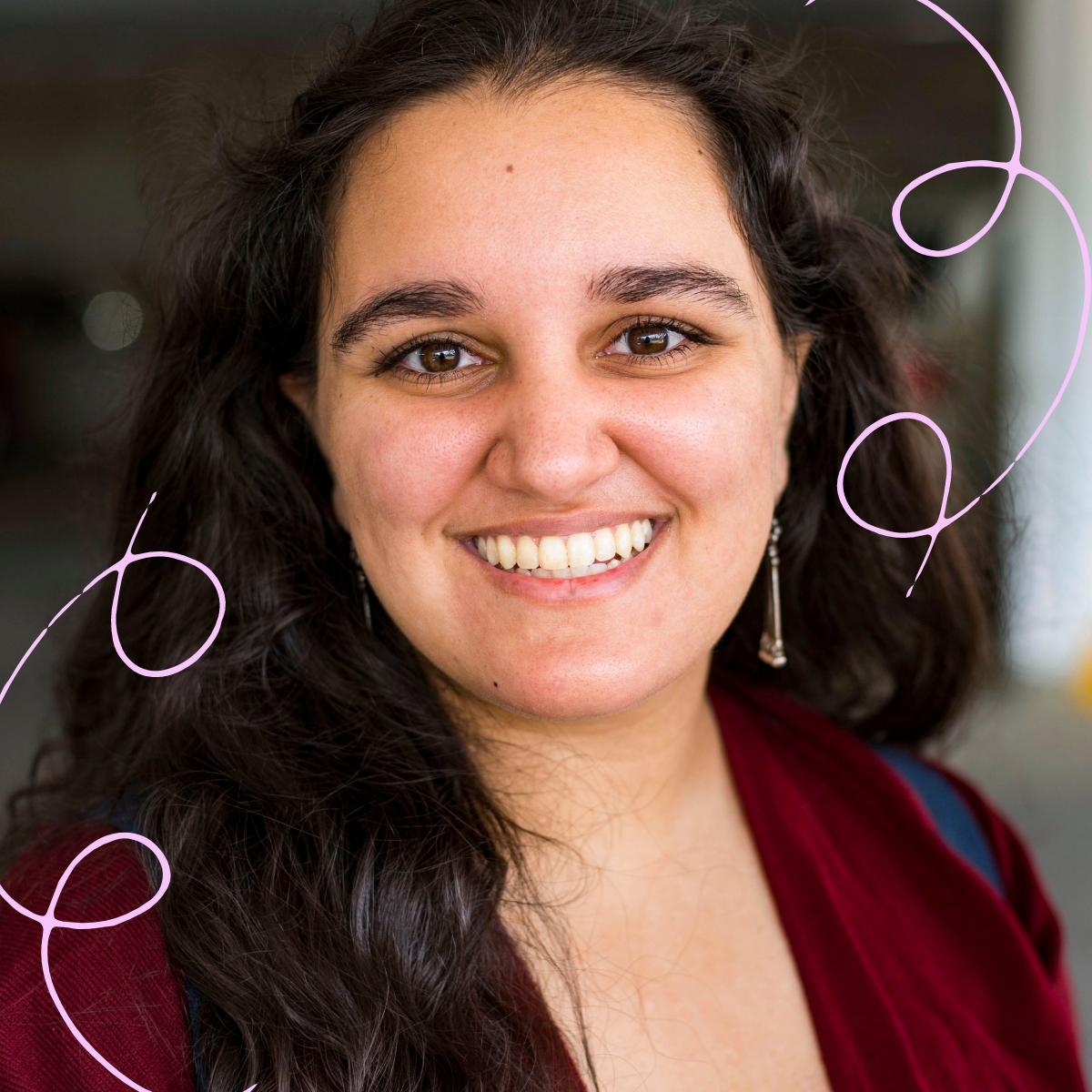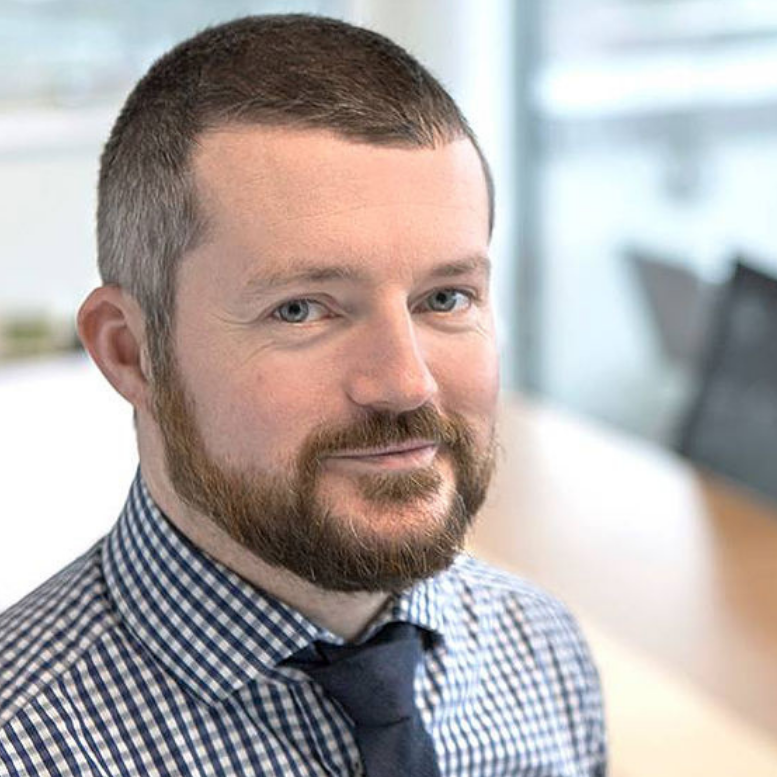 Meet our Founder:
Dr Craig Newman
Craig is a Chartered Clinical Psychologist with 23 years experience in supporting transformation and personal growth. Combining academic knowledge and real-world experience, he has an additional PhD in Human Decision Making and extensive experience in innovation, team leadership, and implementation. 
Craig is an experienced therapist and coach and has worked in both the private and public sector, most recently providing NHS leadership and teams coaching. He is a specialist in executive stress and development.
He is an award-winning innovator within the digital health sector.
Most recently he was the driving force behind Project5 a free wellbeing service he set up to support NHS staff during the COVID pandemic.
Craig is passionate about helping individuals, teams, and organisations to not just cope with change but succeed and flourish, enabling people to make change work for them and ensuring that people's wellbeing is at the heart of an effective workforce.
Craig is a HPC Registered and Regulated Clinician and is BPS Registered.
CEO UXClinician Ltd (aim-you & GOGL)
Featured Products
Revealing some of the range of areas we develop tools to support: