Aimyourteam academy has been created by psychologists with decades of expertise in helping teams, leaders and individuals feel better at work.
Our mission is to enable people to better understand themselves and each other, equipping them to grow as individuals, work better together as teams, support their wellbeing and succeed.
Our courses are experiential- what we mean is that people actively learn through experience. As such our delivery combines guided video workshops with interactive exercises and reflection.
Our methods are all grounded in psychological theory and designed using our expertise.
Discover the possibilities for you and your team. Sign up for our school and enrol for a course today!
"I think for me, I've just seen that I can achieve
way more
than I gave myself credit for to begin with."
-NHS Digital lead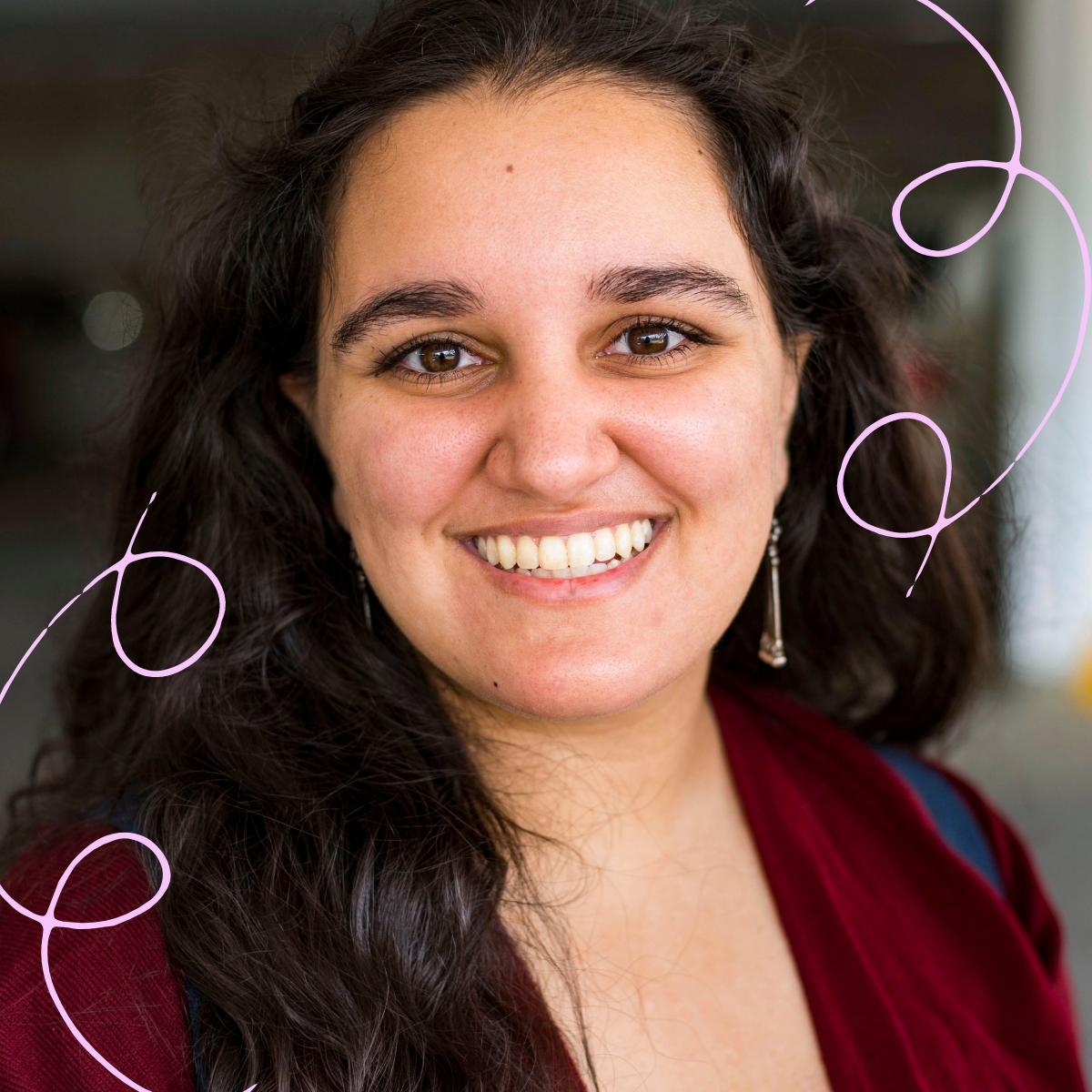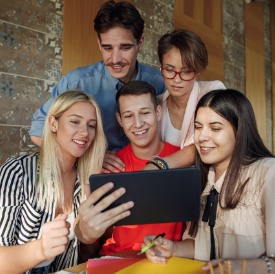 Fun Interactive Guided Learning
Our programmes are delivered via video content in short manageable chunks- interspersed with our experiential and interactive content- making them deliverable by you and fun.
Comprehensive Guides and Workbooks
Our programmes come complete with FREE downloadable workbooks, handbooks and guides to help you facilitate, participate and refer back to once the course is complete.
These are also available to purchase as high quality print copies.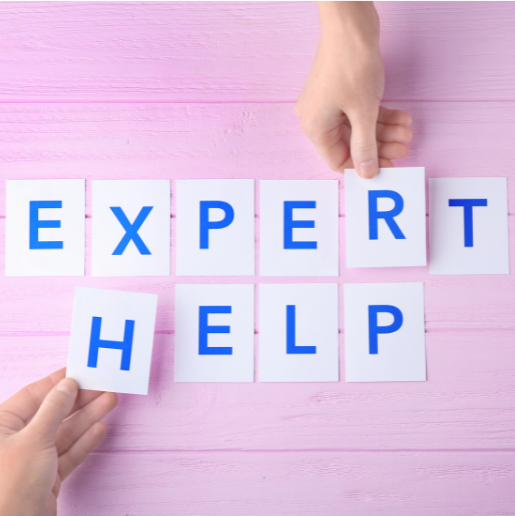 Confidence through Expert Support
We offer a range of support options to help you get the best from the programmes. From Q & A, introductory sessions run by us to delivering the whole course for your team we can support you in your journey.
Contact us at to discuss which options are right for you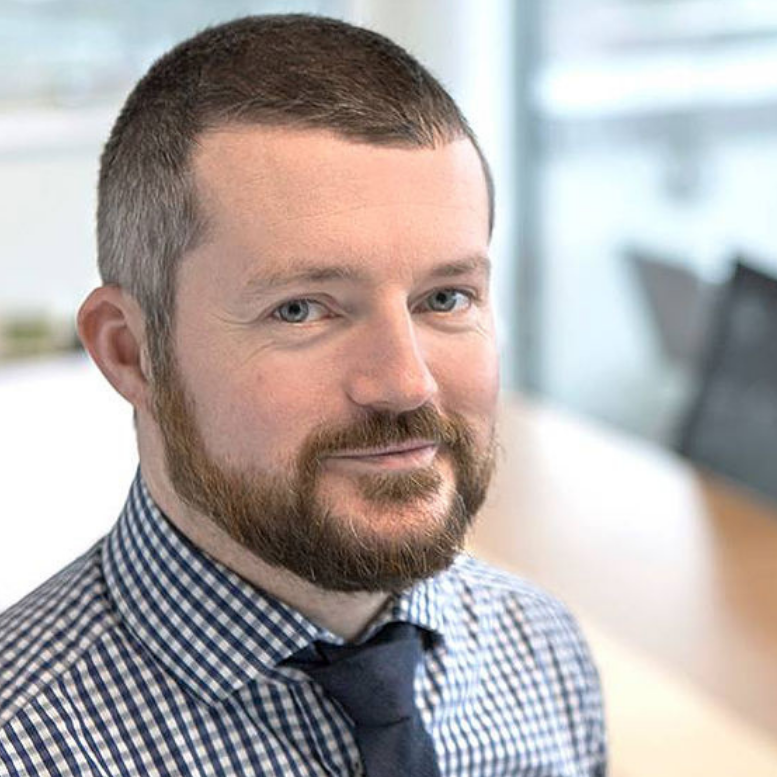 Meet your Psychologist:
Dr Craig Newman
Craig is a Chartered Clinical Psychologist with 23 years experience in supporting transformation and personal growth. Combining academic knowledge and real-world experience, he has an additional PhD in Human Decision Making and extensive experience in innovation, team leadership, and implementation. 
Craig is an experienced therapist and coach and has worked in both the private and public sector, most recently providing NHS leadership and teams coaching. He is a specialist in executive stress and development.
He is an award-winning innovator within the digital health sector.
Most recently he was the driving force behind Project5 a free wellbeing service he set up to support NHS staff during the COVID pandemic.
Craig is passionate about helping individuals, teams, and organisations to not just cope with change but succeed and flourish, enabling people to make change work for them and ensuring that people's wellbeing is at the heart of an effective workforce.
Craig is a HPC Registered and Regulated Clinician and is BPS Registered.
CEO aimyourteam.com
CEO Project5.org
Check your inbox to confirm your subscription