What people say
about
Get Out Get Love
"This will no-doubt take time but will be more than worth it, and has already started to remove needless stress from my life"

Welcome to Get Out Get Love
This is the pilot programme.
To access the programme you must be signed up to participate in the evaluation.




The full version is coming soon!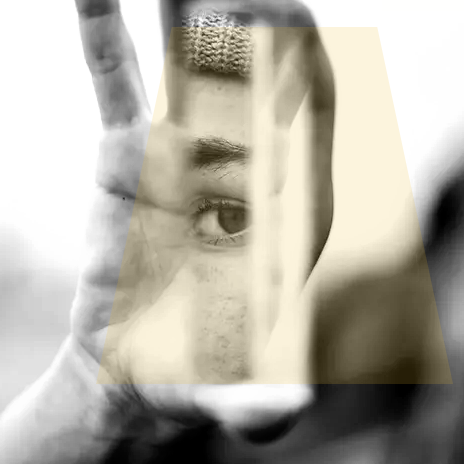 ACT I

Getting Insight and understanding our own story.
We look at the psychology of abuse- how we fell into the relationship, why we stayed and how to avoid this in our future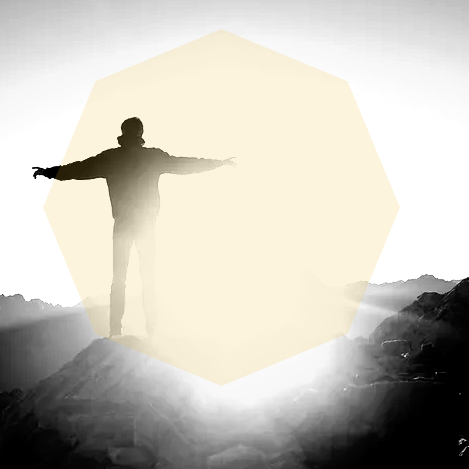 ACT II

Help with deciding to leave and some practical advice on how to do this.
We explore why we need to stay away, why this is so difficult and enable you to do this.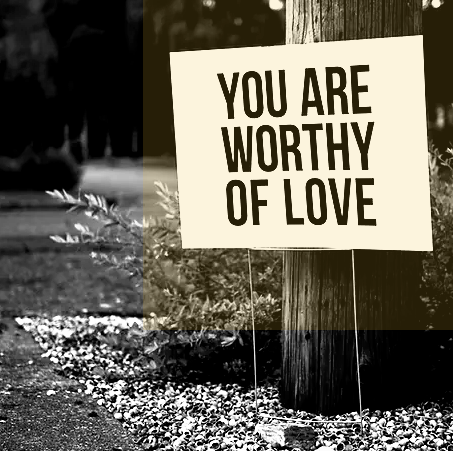 SELF-COMPASSION

Built into the programme we have provided self-compassion exercises to help with difficult emotions and thoughts as they arise.


Check your inbox to confirm your subscription